AWIS Weather Update for the Weekend (1/5/18)
Good morning,
Record breaking freezes are expected in most parts of US for this weekend after the 'bomb cyclone' has dumped snow as far south as Florida. However, warm air is moving in from the West after Sunday, bringing possible rain and snow again. Also some more heavy wind gusts can be expected in Virginia and parts of North Carolina for today and tomorrow. Row covers should be secured with enough weight!!
Temperatures:
In the Southeast, the coldest night will be from Friday to Saturday. Especially Virgina and North Carolina will be affected (see maps).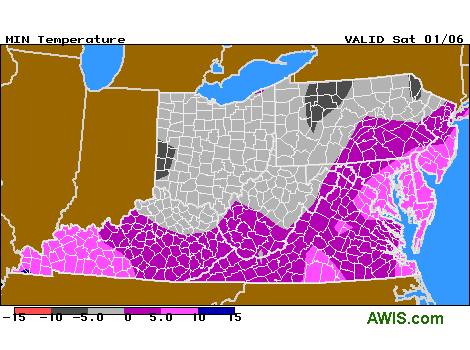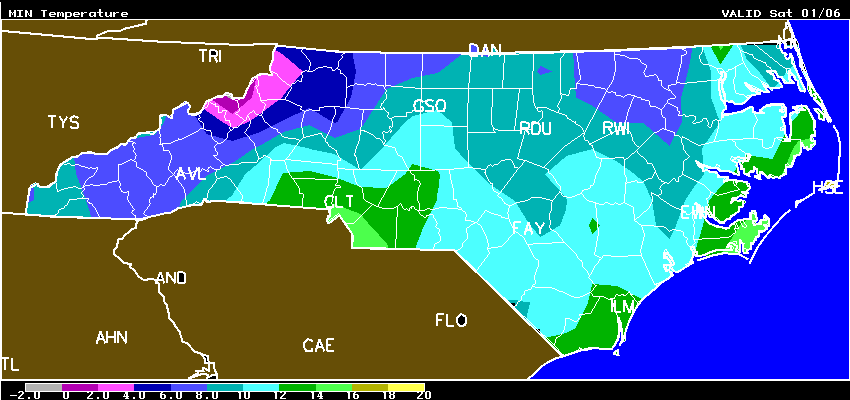 Fig 1: Minimum Temperatures for Virginia and North Carolina this night Friday to Saturday morning. We will experience a sharp increase in temperature Sunday and Monday with minimum temperatures rinsing into the 40s at the coastline and 30s in the mountains (see detailed forecasts below)
Precipitation:
With rising temperatures rain and, where temperatures are lower, snow is expected for most of the Southeast (see maps). If you have row covers put over your plants at the moment and your temperature are predicted to rise sharply, there is little time to pull them off before a possible rain will hit.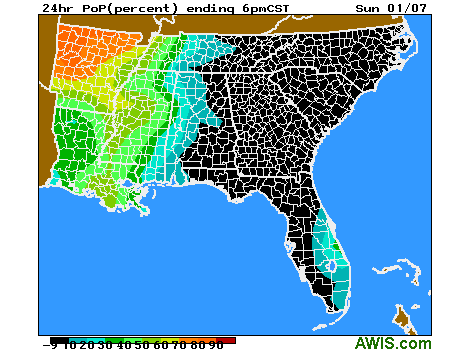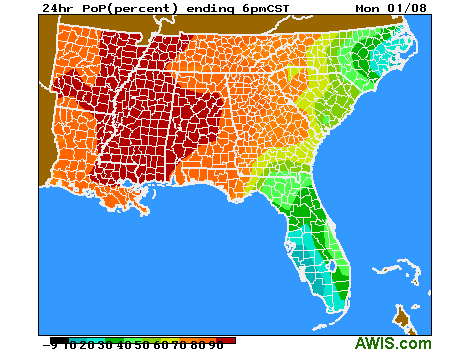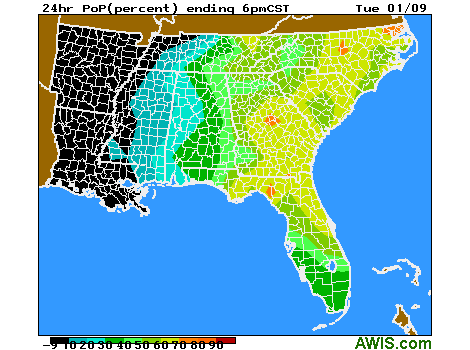 Fig. 2: With rising temperature begin of next week, the possibility of rain will also increase.
I hope that helps. Please ask your local extension service for advice.
And as always, if you have questions feel free to contact me (mark.hoffmann@ncsu.edu) or Barclay (strawberrydoc@gmail.com).
Thanks and stay safe,
Mark
North Carolina:
Virginia:
South Carolina:
Maryland:
Georgia: