AWIS 10-Day Weather Forecast Southeast Update
Dear Strawberry Community,
I want to update my post from yesterday night.
Many growers see flowers, new leaves, and, with early varieties, even berries on their crop (see picture of Sweet Charlie) in early January!!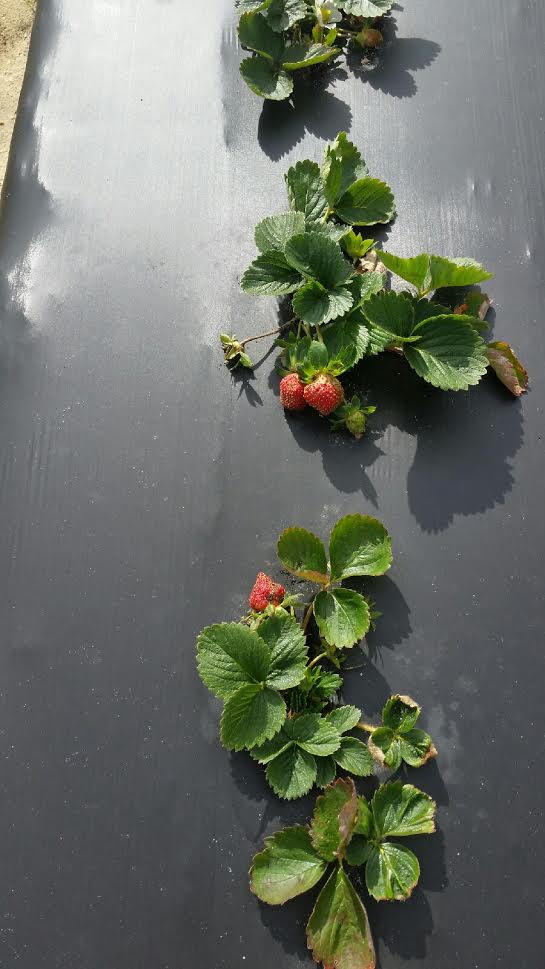 Fig.1: The picture speaks for itself: Sweet Charlie, January 9, 2019, Clayton Research Station, Clayton, NC. (photo courtesy: Guillermo Cachon).
If your plants are already in a similar stage and you want to save the bloom, you should protect the plants with row covers for the coming two nights if temperatures are predicted to be below 26-28°F.
However, saving the bloom this early in the season will be a challenge and is not recommended!!
Here the minimum temperatures for NC in pictures: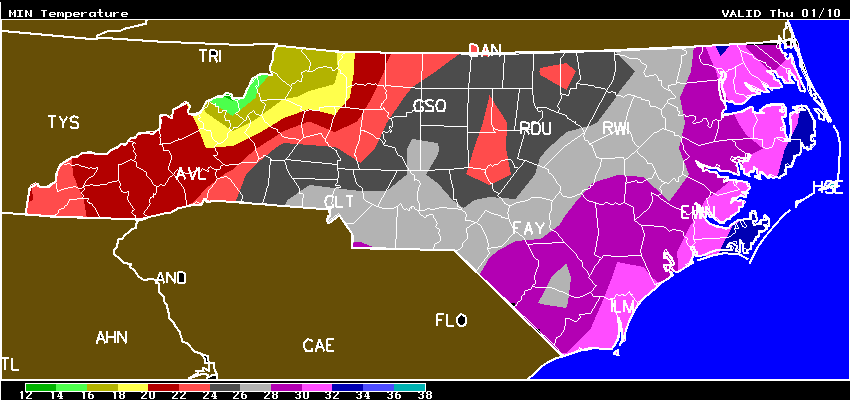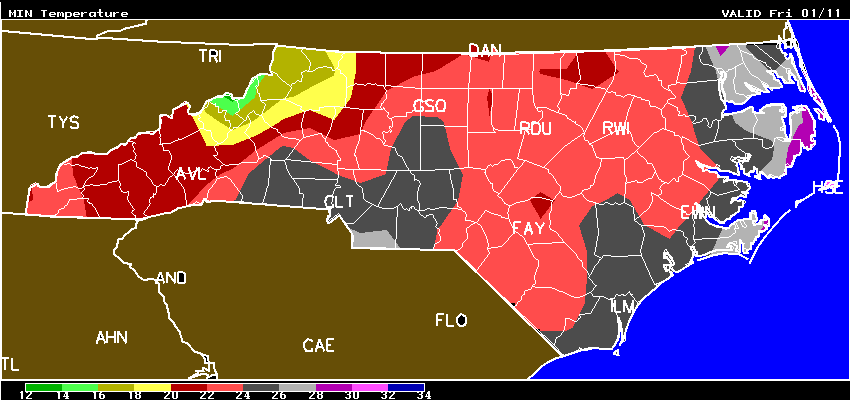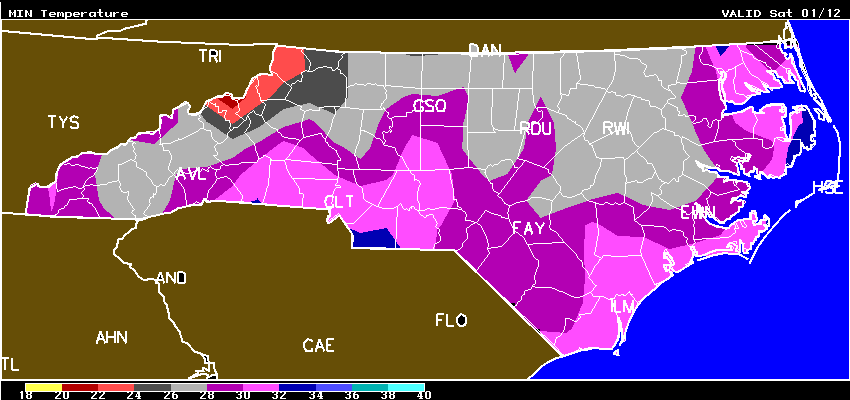 Fig.2: Minimum temperatures for the following nights (Wed, Thu, and Friday nights). Lowest temperatures are predicted Friday in the early morning. Temperatures rise again on Saturday.
10-day forecasts:
North Carolina:
South Carolina:
Georgia:
Virginia:
Maryland:
Tennessee:
As always, I hope that helps,
Mark