Morning Review of What Happened Last Night! (7:30am – ?, Wed, 4/6/16)
Good morning!
There is nothing like just getting your sprinkler system running and then having a main line blow out. A grower from Yadkin County wrote last night:
12:15 frost and 34 canopy. 12:30 blew 5″ main line. Nothing like carrying 30′ joints of pipe in the dark. 1:15 ohirr running and 28 canopy.
Feel free to share an update from your farm on how the frost protection went last night.
I just happened to get this photo of row covers setting sail at the Rudd farm late yesterday afternoon!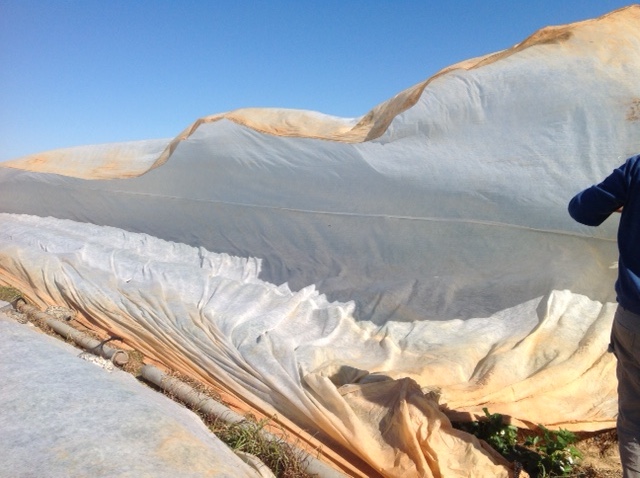 Fig. 1. Growers can use the wind to their advantage in applying row covers in advance of a cold event. In this case, you don't roll the cover out, you let the winds do the work for you! The key is to have your cover pegged down on the windward side of the row.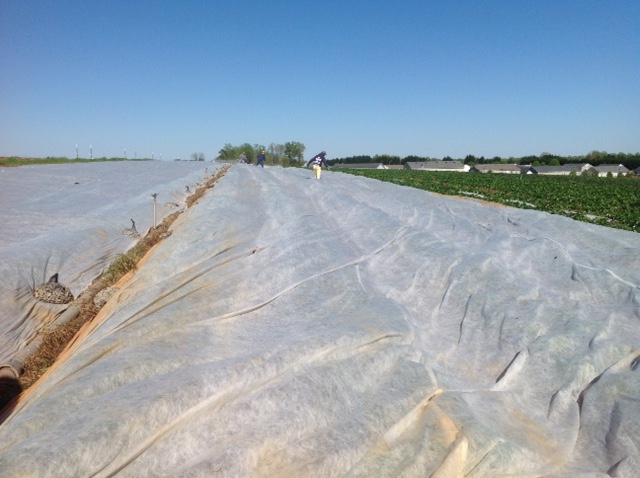 Fig. 2. Row cover application doesn't have to be so agonizingly difficult if you use the wind to your advantage! A crew of 5 men covered an acre in just 7-8 minutes using this technique!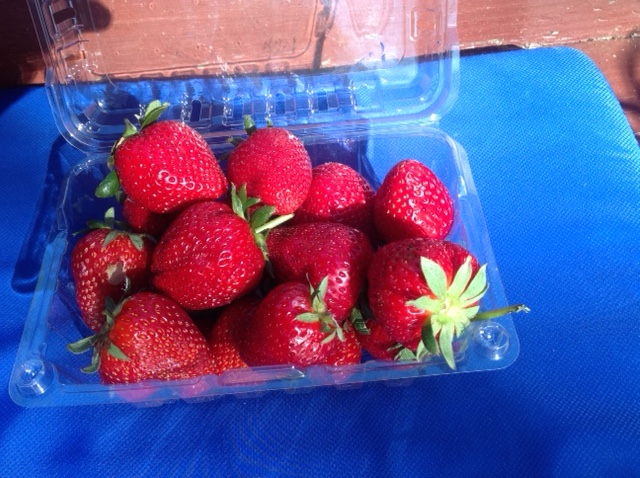 Fig. 3. Before row covers were applied at about 4 pm yesterday at Rudd Farm, they also managed to harvest some of their earliest berries, including berries from cut-off plants which are ahead of plugs. The berry in this photo is Ruby June, a new short day variety from Lassen Canyon.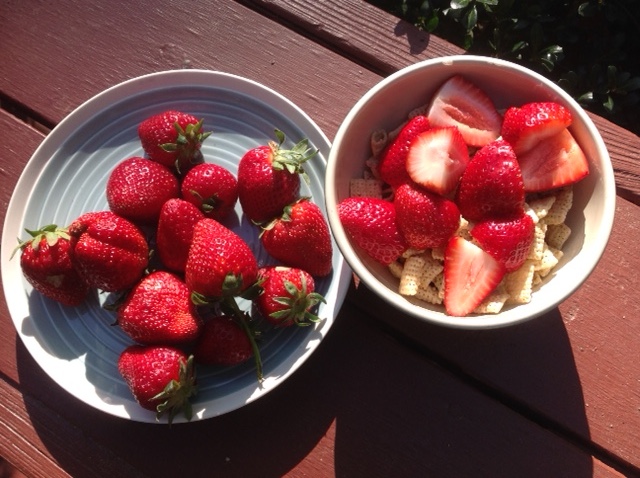 Fig. 4. The same variety on my breakfast cereal this morning. My wife liked it (Ruby June) the best of several varieties, including Camarosa, Merced and Albion. She really enjoyed it on a salad last evening (Fig.5).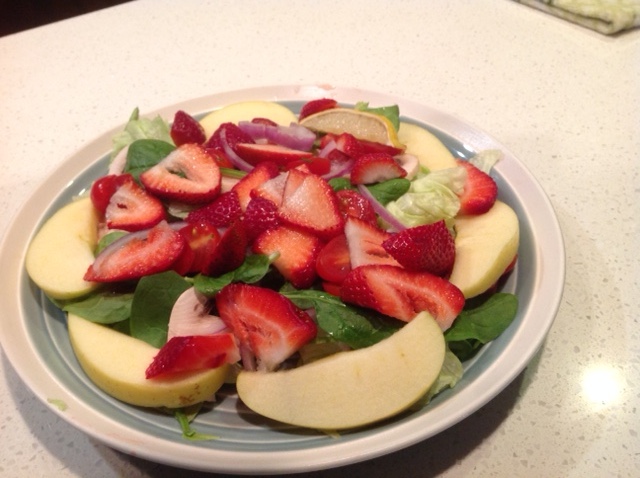 Fig. 5. Ruby June is quite flavorful, and reminds me of Chandler! It will not need a chocolate treatment!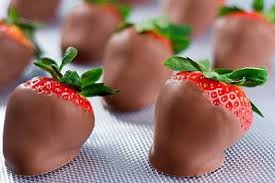 Virginia Beach Report
Barclay,
AWIS nailed the low temp this time, but missed on the winds (especially at Pungo).
AWIS's forecast lows (from yesterday ~11 a.m.):
·        Oceana 30, Fentress 29, Chesapeake 30
AWIS's forecast wind at lowest temp. time:
·        Oceana 5, Fentress 2, Chesapeake 0
WeatherUnderground actual lows:
·        Blossom Hill (nearest our Pungo farm) – 30
·        Carriage House Estates (near our Ches. farm) – 29.1
·        Fentress (this is closest to our Ches. farm but tends to run "warm," in my opinion) – 30
Actual winds at coldest time:  ZERO everywhere.
BIG frost "everywhere" at Pungo this morning. I "assume" so at Chesapeake, too.
There is something wrong with noshing on ripe berries while pulling row covers (many at Pungo, a few at Chesapeake)!!!
School field trip coming in an hour and a half; I'm out of here!
Tom
Tom & Anne Baker and Amanda McCann
Brookdale Farm
2060 Vaughan Rd, Virginia Beach, VA  23457
South Carolina Report:
Just a brief synopsis of what happened last night.
We turned the OH on around 4am (at 34 degrees) at both locations. I can't say for sure that we ever actually had frost form here at the house, but by managing two  fields 4 miles apart, I had to turn the water on to be safe.
Our home field pump lost some pressure during the morning. It never stopped pumping water, but it was much reduced. Some areas that had water on them (end of the field rows, etc.) lost water. I'm not sure how much damage we will see. We had plants in the same field where some formed ice and some didn't. So, I guess my question is in relation to seeing damage:  if we have some bloom, damage I expect I should see that by late morning? If there is damage to the green fruit, when would I see that?
On the plus side, we now know that we will use row covers on this field for the upcoming weekend cold snap. If this would have occurred then, it could have been extremely disastrous.
Thanks,
Eric
Reply – you will see damage this morning! So sorry this happened.
Was the information on this page helpful?
This page can also be accessed from:
go.ncsu.edu/readext?405950