Jay Schlegal's Latest Forecast & Frost Expected Early Next Week in NC (4:24pm, Thur, 3/31/16)
Part 1. Weather forecast through April – Dr. Jay Schlegal, Meteorologist
As mentioned last week, there will be a change to colder week for the first
half of April, then temperatures will moderate for the second half of the
month and be above normal during that time. The jet stream will align
itself so that our weather will come from the polar region much of the
time during the first half of the month, then the jet stream will reposition
itself so that it brings much milder weather to the region during the
second half of the month.
There are three intrusions of arctic air for the first half of April: the first is on April 3rd, the second intrusion is on April 4th and 5th, and the third is on April 9th and 10th. The last arctic outbreak may be the most intense, both in absolute terms and with respect to the long term averages.
Temperatures during the peak of these outbreaks could be 15-30 degrees
F below average. Any of these outbreaks may be strong enough
to cause frosts as far south as the Gulf coast. Both VA and NC are most
likely to experience freezes while frosts and isolated freezes are
expected in SC.
Growers should be on the alert for frosts and freezes on each of these
outbreaks.
Rainfall should be close to normal for the month.
If you have any questions, please contact me.
schlj451@zedxinc.com
Part 2. Frost expected early next week in NC – the most serious is Wed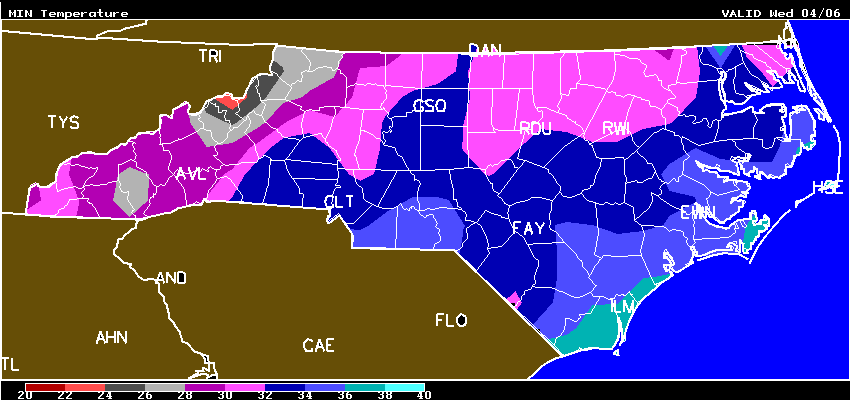 Fig. 1. The most serious frost in NC will likely be on Wed morning. Minimum temperatures will be in the range of 30-34 F in much of the Piedmont next Wed, 4/6/16. Some areas of Upper Mountains will be in low 20s. But,  areas of the NC  Mountains may see a blossom-damaging frost on Monday morning! In the table below, AWIS is showing potential frost on Monday morning in Asheville as early as 4 a.m.

Table 1. Frost is expected in areas of NC mountains as early as Monday morning.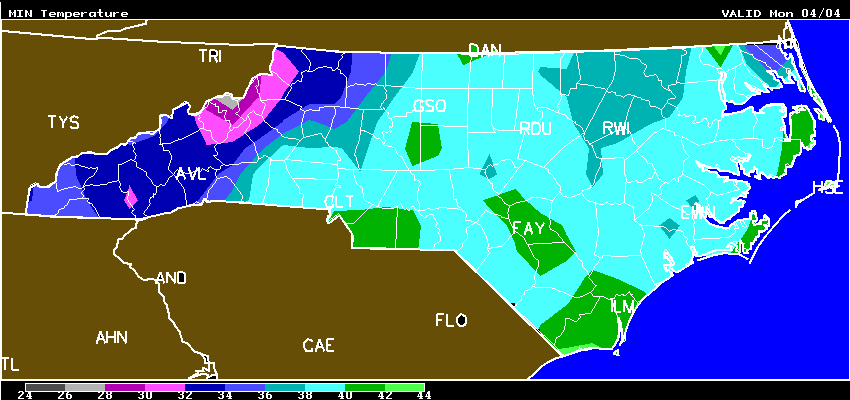 Fig. 2. Minimum temp map for NC on Monday morning, 4/4/16 – there will likely be frost in Western NC on that morning.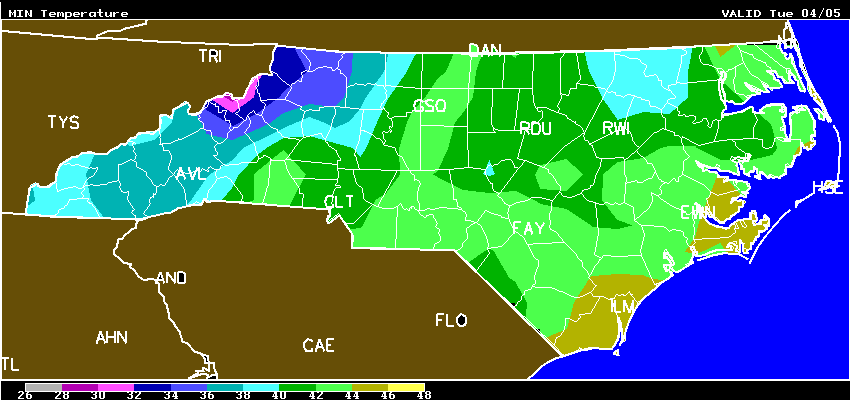 Fig. 3. Minimum temp map for Tue morning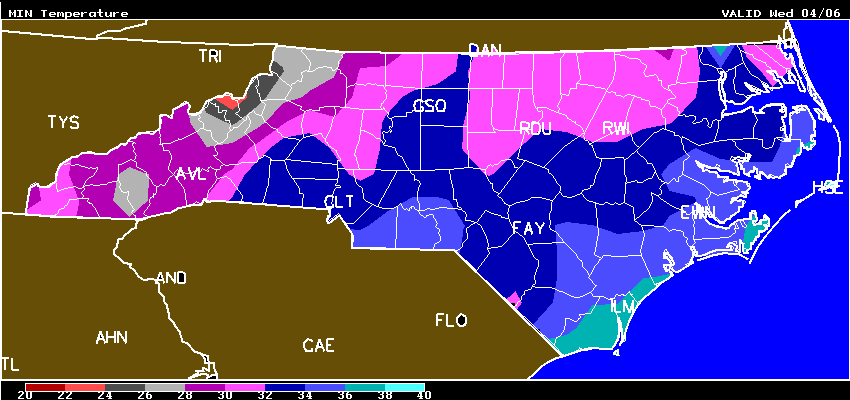 Fig. 4. Minimum temp map for Wed morning – the coldest!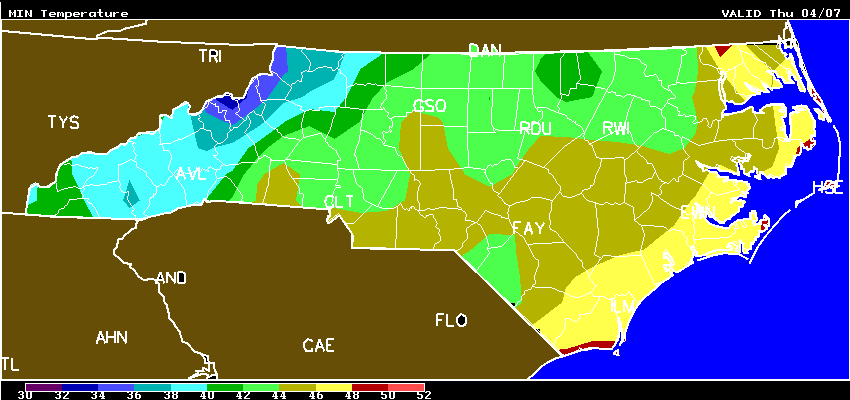 Fig. 5. Even Thur morning could be trouble in Upper Mtns of Western NC
Please check the AWIS Detailed forecast for the city/town closest to your farm to see which mornings you may be at risk for a damaging frost next week:
10-DAY DETAILED HOURLY WEATHER FORECASTS
Part 3. Clayton – excellent chance frost on Wed, Apr 6 (see SkyBit below)