Frost in Friday Forecast for Northern Areas in Piedmont, Foothills and WNC (2:30pm, Wed, 4/22/15)
Find this article at:
go.ncsu.edu/readext?353158
NC Frost update for later in the week:

There is now an actual forecast of FROST for this Friday morning in northern areas of Piedmont (like Reidsville), Foothills and Mountains. Note the latest minimum temperature map for NC for Friday (Fig. 1):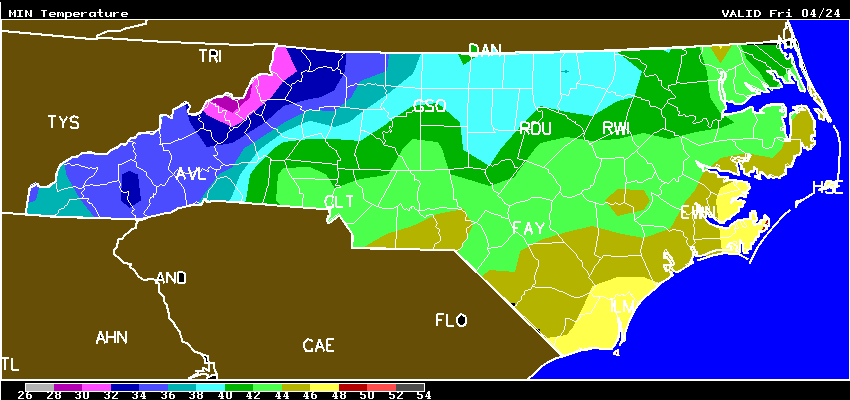 Fig. 1. Current AWIS forecast for minimum temperatures on Friday morning.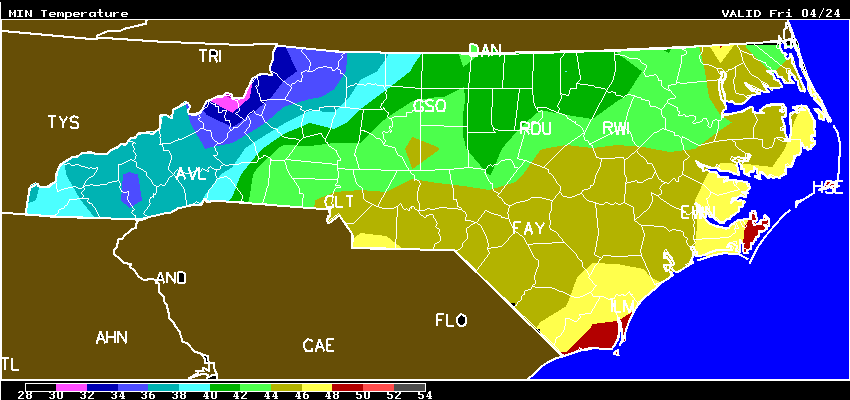 Fig. 2. This was yesterday's forecast for this Friday morning and you can see how things have changed! For example, note the much more narrow band of light blue area (38-40) in yesterday's forecast (Fig. 2) vs. today's forecast for Friday morning (Fig. 1).
Fig. 3. This is the current forecast for Thursday morning, 4/23. Also, please note that these generally cooler conditions will be with us into Saturday morning, 4/25 (Fig. 4).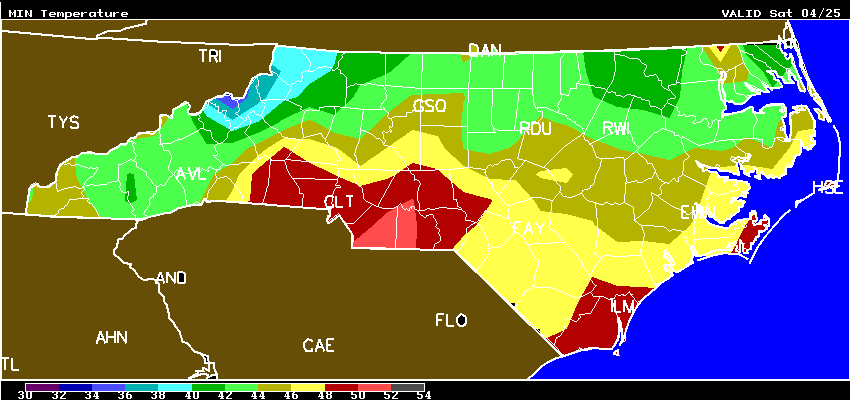 Fig. 4. Minimum temperature map for Saturday morning across NC
NC 7-Day Minimum Temp Table: AWIS NC Apr 22-29
In this final section are the Detailed Hourly Forecasts for Numerous Locations Across NC. Note in Reidsville (Fig. 5),for example, that there is a forecast for FROST on Friday morning (Table 1). Growers in areas with temperatures in low 30's should definitely be prepared to do some frost protecting on Friday morning. It is possible that winds on Friday morning may prevent frost formation in Western NC areas. Be aware that this is a dynamic situation, and the forecast could change again! Growers in Western NC should definitely check out the AWIS 10-Day Hourly Forecast for locations near their farm, as there is chance of frost on Thursday morning!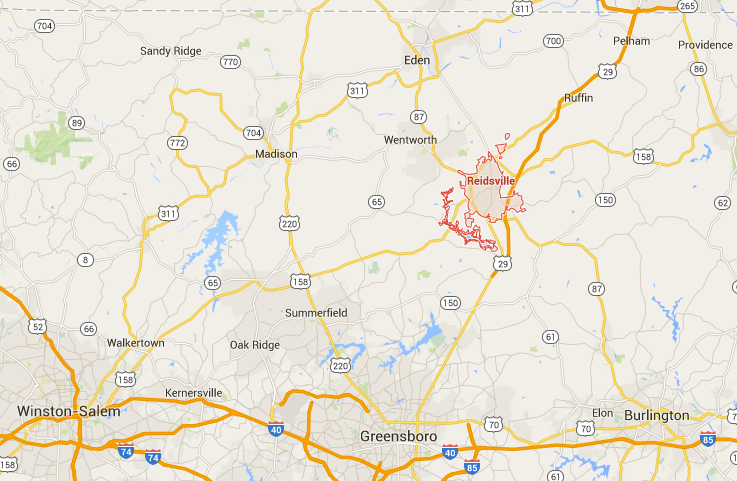 Fig. 5. Reidsville is a north central piedmont location, and there is good potential of frost as early as 3 a.m. on Friday morning (Table 1).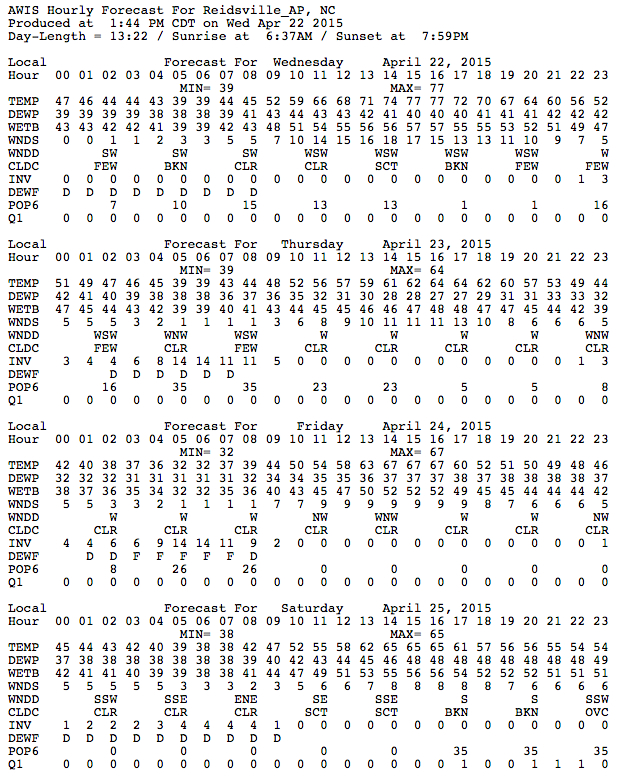 10-DAY DETAILED HOURLY WEATHER FORECASTS 
Dr. E. Barclay Poling
Professor Emeritus (Strawberry Plasticulture Researcher)
Department of Horticultural Science
Campus Box 7609, 162A Kilgore Hall
NC State University
Raleigh, NC 27695-7609
"An idealist believes the short run does not count. A cynic believes the long run does not matter. A realist believes that what is done or left undone in the short run determines the long run."
Sidney J. Harris, In: Reclaiming a Lost Heritage – Land-Grant & Other Higher Education Initiatives for the Twenty-first Century