Strawberry Twilight Tour – Tue., May 20, Cunningham Research Station
Find this article at:
go.ncsu.edu/readext?299545
May 20, 2014 – Strawberry Twilight Tour & Workshop, 5 p.m.-7 p.m.
Cunningham Research Station (Lower Coastal Plain Tobacco Research Station), 200 Cunningham Rd, Kinston, NC 28501).
Please go directly to the field. Program starts promptly at 5 p.m.Look for signs to the Strawberry Research Plots. From 6-7 p.m. we will meet in Cunningham Research Auditorium immediately. There will be fresh strawberries and ice cream! The meeting portion of the program will end at 7 p.m. The meeting will provide an opportunity to hear about a new crop insurance initiative that could possibly provide rain and hail damage coverage. We had a lot of rain damage last week across the state. Viola Glenn Research Coordinator Rural Advancement Foundation International-USA, will be discussing a new strawberry crop insurance initiative from RAFI.
The field tour will consist of review of strawberry low tunnels, an opportunity to see (and taste) a new California Cultivar – Merced, and a discussion of HEAT MANAGEMENT (project funded by USDA Specialty Crops Block Grant).
Field Tour Highlights (5-6 p.m.):  Look for signs to Strawberry Research Plot
There will be a brief review of preliminary results with Merced, a new strawberry cultivar from California -Dr. Barclay Poling, Professor Emeritus, Dept. of Hort. Sci.
Pointers for managing strawberries under extreme heat during bloom and harvest
Lee Berry, a strawberry grower from Ellerbe, NC, will be there to discuss his first season of low tunnel use and point out important aspects of low tunnel construction
200 Cunningham Road
Kinston, NC 28501-1700
PHONE: (252) 527-3579
NO REGISTRATION REQUIRED – this is meant to be very very informal!!
For further details contact me at 919 418 9687, strawberrydoc@gmail.com
Fig. 1. Our plots following a period of rains in early May. We used the low tunnels to protect plots from rain damage.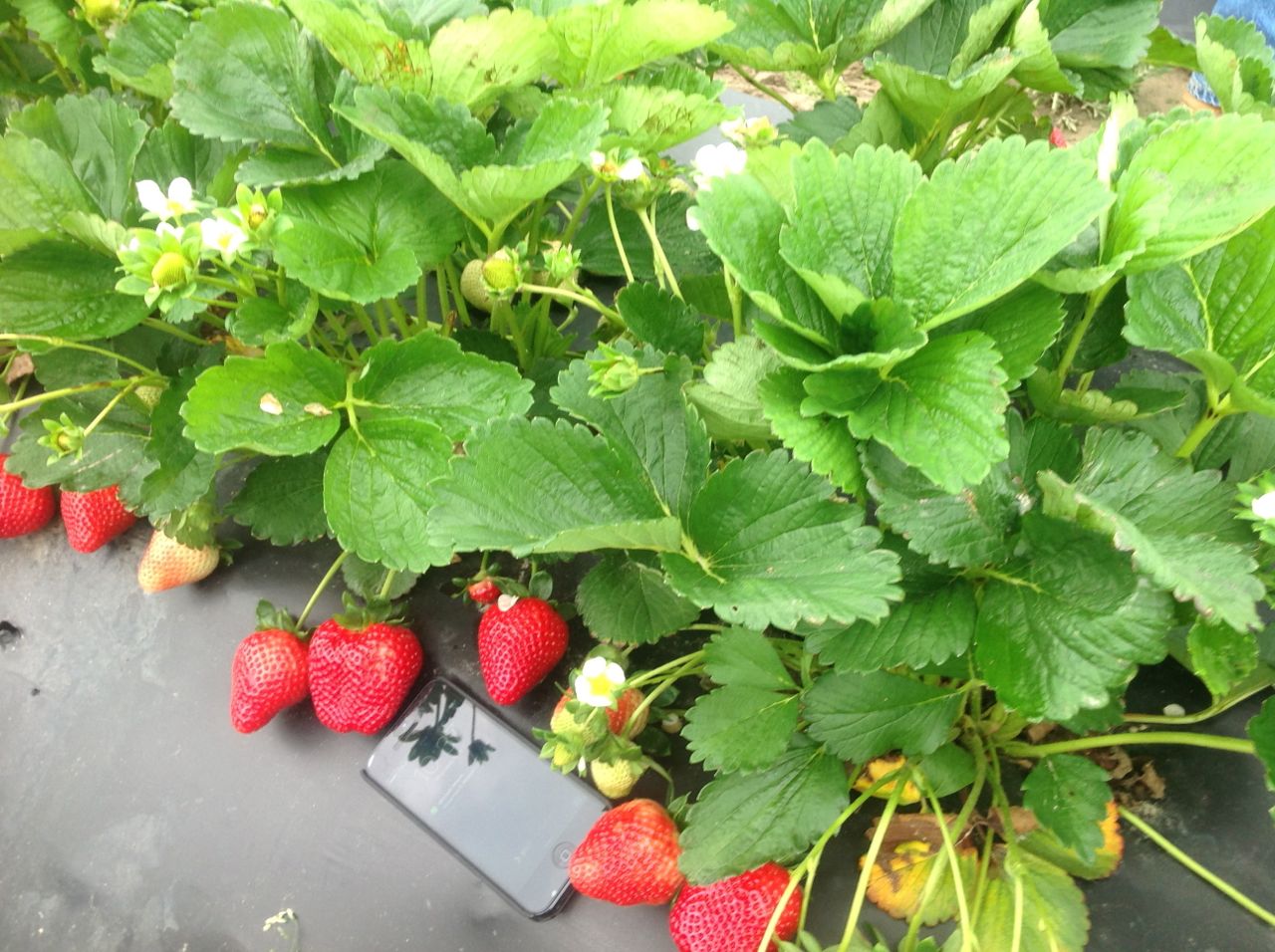 Fig. 2. A photo of Merced in early May, Cunningham Research Station.
Fig. 3. We smartened up and added some straw to aisles to alleviate the "mud" issue.

Join us if you can Tuesday from 5-7 p.m.!
Barclay
Dr. E. Barclay Poling
Interim Executive Director, NC Strawberry Association Inc.
& Professor Emeritus (Strawberry Plasticulture Researcher)
Department of Horticultural Science
Campus Box 7609, 162A Kilgore Hall
NC State University
Raleigh, NC 27695-7609
"When everyone is thinking the  same…  someone isn't   thinking …."  —  George S  Patton