Can Row Covers Be Used for Hail Protection? (11:42am Tuesday, April 29, 2014)
Grower Question of the Day (April 29) on "Whether Row Covers Can Be Used for Hail Protection?"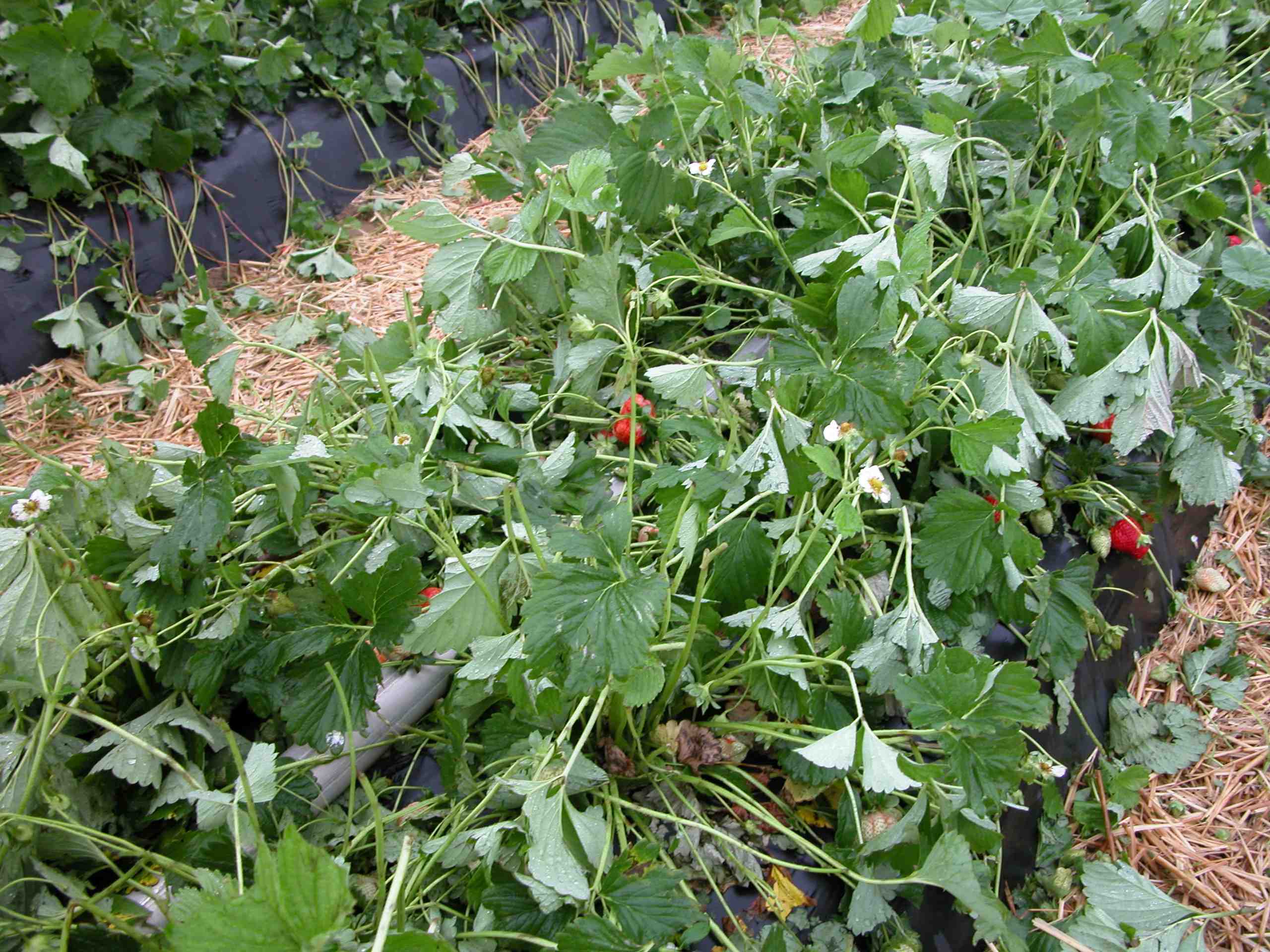 Figure 1. I don't know of a more important reason to have strawberry crop insurance than HAIL DAMAGE.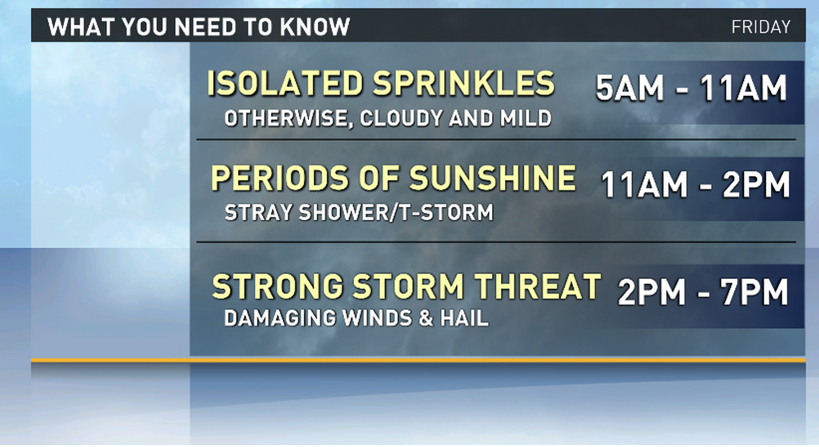 Figure 2. Just last Friday I got this message from a TV station in Greensboro – note the warning of damaging winds and hail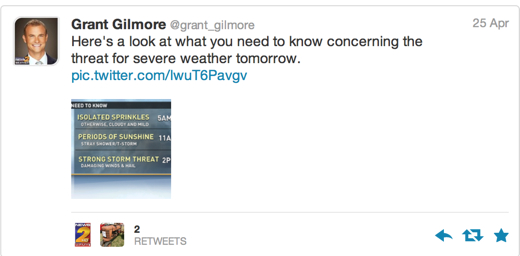 Figure 3. A number of growers receive "tweets" from their local TV station that can tell them in realitme of the potential for hail in their region. As we all know, this had been an unusually quiet start to the severe-weather season until late last week. Things changed drastically last Friday in North Carolina –  tornadoes in Eastern NC that day were subject of every national TV network's lead off story that evening (4/26).
1. CASWELL COUNTY GROWER Question on hail
Dr. Poling,
We're in  Caswell County and was wondering if it would benefit pulling row covers in case of hail. We just started picking today, don't have the berries on the vine we normally do so really need to save all we can. Will the row covers help or at this stage would they do more harm to the plants?
Ronnie Lunsford
Prospect Hill, NC
Reply – It is so interesting you bring this question up, as I just got off the phone this past Saturday with a strawberry grower in Mount Olive area who has a growing CSA business, and from what I can tell, his crop is all pretty much pre-sold for this season! He feels like you do about not wanting to lose any portion of this crop to hail.  So, we discussed how he would feel about leaving the row cover out there, even though we are now past frost season (I surely hope so, at least). He said he and his pickers don't mind stumbling around the field a little bit (from the row covers being left in some of the aisle areas), if the row cover can possibly protect his crop from a sudden hailstorm. I have heard of row covers being used this way, and knowing how both you and my grower friend in Mt. Olive feel about preserving every last berry, I would be prepared to pull the covers if you get a warning like the one I saw this past Friday (that was the big tornado day in NC). I am very impressed with how TV stations across the state are now providing short 140-character text messages, called "tweets" that can tell you real time on your smart phone that there is potential for hail in your area.
If you do get hail damage: be sure to use a fungicide afterwards to reduce growth of fungi that take advantage of the wounded tissue to colonize the berry (so-called opportunistic and secondary pathogens), e.g., Switch, a broad spectrum fungicide with 12 hr REI and 0 day PHI. If Switch cannot be used, a broad spectrum product like captan would also work well. Warm, dry weather also helps the wounds on green berries to heal. But, let's  be hopeful you don't have a need to deal with this kind of damage at all this season.
GROWER FORUM – CAN ROW COVERS BE USED TO PREVENT HAIL – two different views
NYS grower says it can work!
Hi Barclay
Just want to let you know that I've used row covers several times for hail protection. They work! But beware, you need to get them off the crop soon after you feel that the threat is past so that things don't heat up too much underneath the cover. My crew knows how important it is to protect our crop and they can cover about 2 acres of strawberries in different blocks in about 45 minutes, even faster when it's just one block – probably 20 minutes to cover a 1.1 acre block when they are all in one place. That's 3-4 people getting it unfurled and anchored with rock bags or dirt shoveled on the sides.
Hope this helps. Best,
Dale Ila Riggs, The Berry Patch, Stephentown NY
VA grower has concerns…
Hi Barclay,
"As for row covers and hail, I've seen severe hail damage to strawberries and other crops and landscape plants and roofs and vehicles and stockade fences and, and, and…  I strongly suspect the row covers would be of no help in any but the briefest hail episodes very small hail. I suspect all you would get from the covers would be shredded covers.
But what do I know?
We need someone with experience to answer this question. Please ask your readers who already have, or in the future get, any experience with hail on covers to weigh in on this very good question.
Tom
Tom & Anne Baker and Amanda McCann
Brookdale Farm
2060 Vaughan Rd, Virginia Beach, VA  23457
NC Grower With Low Tunnel Experiences Hail Yesterday – came out ok with pea size hail for 6 minutes…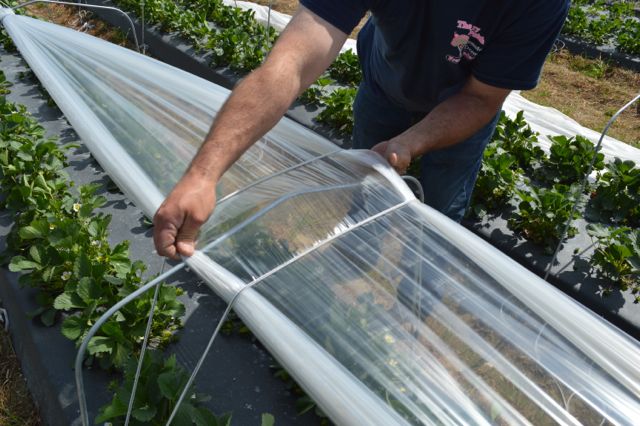 Fig. 4. This is the low tunnel being used by a NC grower in Sandhills for protection against RAIN DAMAGE, but he also experienced a short duration hail storm yesterday, and there was no damage to his tunnel or crop (6 minute storm, and pea size hail). His bigger worry is today (April 30), with a forecast for more stormy weather.
Editor's note:  Thanks for the feedback on this question of whether a row cover can be used for hail protection. Please weigh in on this question of whether row covers can help if you have had an  experience with hail on covers!
Interim Executive Director, NC Strawberry Association Inc.
& Professor Emeritus (Strawberry Plasticulture Researcher)
Department of Horticultural Science
Campus Box 7609, 162A Kilgore Hall
NC State University
Raleigh, NC 27695-7609
"When everyone is thinking the  same…  someone isn't   thinking …."  —  George S  Patton
Was the information on this page helpful?
This page can also be accessed from:
go.ncsu.edu/readext?295393