Brief Report on Frost This Morning in MD and VA (11:50am, 4/21/14)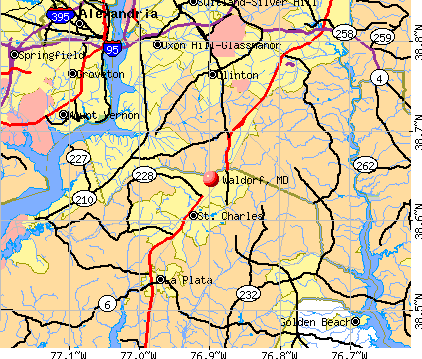 Fig. 1. It "just so happened" that Barclay Poling was up in DC attending Easter Services with his family at Washington National Cathedral (the one affected by the 5.8 earthquake Aug 2011), and later in the afternoon I heard on the Wash. DC news of a FROST alert out in subsurbs! So, last evening at about 7 p.m., I sent out several "just in case" type alerts to growers in MD as well as VA and NC. Just below is a very interesting report from Russ Shlagel who has a very successful U-pick strawberry operation over in Waldorf, MD. He and his wife, Eileen, gave one of the most popular talks at the 2013 Expo in Durham.
Russell Shlagel, Waldorf, MD
6:12 a.m. – HEAVY FROST
8:46 a.m. I had gotten the mid day 'be careful'  report from skybit Sunday afternoon (Easter) for a frost and had discounted that because it was so much different from their daily Skybit prediction. It was late last night when I checked email that I noticed your postings (MD Update on Strawberry Weather Alert). Then I used your awis from Fort Belvoir and it was no frost , but when I checked Andrews they had frost for 4 a.m. I set my alarm for 3.30 a.m. and woke up at 3 a.m.
air temp @3.30 was 40
@ 3.45 was 39 with frost forming in covers and layflat hose
start pump @4.10 was 36
water running @ 4.20 was 35
Ice forming @ 5.10 was 33
5.25 was 31
shutdown 8.30 was 38
No winds crystal clear skies
I think Thursday morning bears watching.
I believe if its below 39 forecast it needs close watching
———————–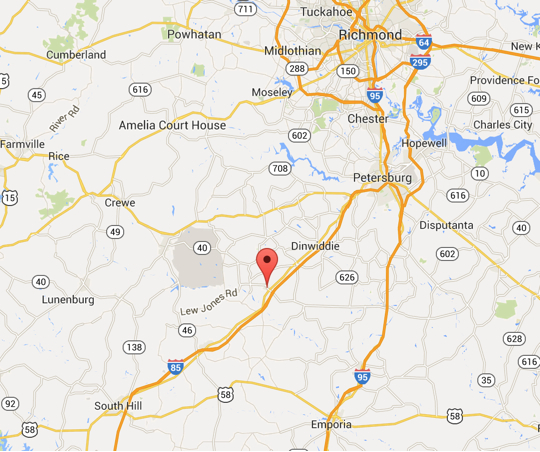 Tim Miller, Westover Farms, McKenny, VA
Thanks for the updates, especially on Easter Sunday. We are covering tonight. forecast low of 36 and dewpoint of 38. We lost 15 to 20  percent of our blooms (we were at about 50% bloom) Tuesday night. Wet row cover in contact with blooms did most of it I think; low was 26 degrees. We picked first ripe berries today; 6 off 1 acre. Should be coming in well next week. Crop looks good so far.
Since I am now on the road heading back to NC, I will suspedn posting any more updates until this evening, or before we head down to pick at Kinston tomorrow.
Barclay
p.s. Got this note from Eric Hunter in SC (4/20, 2:47 p.m.)
Doing some scouting today and despite the cool, wet weather I am finding a fair amount of mites. Going to apply miticide this evening or tomorrow.
I have a lot of berries at that "whitish" colored stage, just prior to breaking into some color. I'm guessing we are 10 days away?
Thanks,
Eric
Reply – yes that is about right, or right around May 1st (I asked that Eric send another comparison photo of his non-covered Chandler vs. covered). At one point, he was hoping for being open around April 25. I checked his GDD for Jan 1-April 20, and it was 348 (417 last year)
Dr. E. Barclay Poling
Interim Executive Director, NC Strawberry Association Inc.
& Professor Emeritus (Strawberry Plasticulture Researcher)
Department of Horticultural Science
Campus Box 7609, 162A Kilgore Hall
NC State University
Raleigh, NC 27695-7609
"When everyone is thinking the  same…  someone isn't   thinking …."  —  George S  Patton