Loss of 3-4 Berries Per Capita Could Be a Real Crisis if You Love NC Strawberries Like Heather (4.10.13)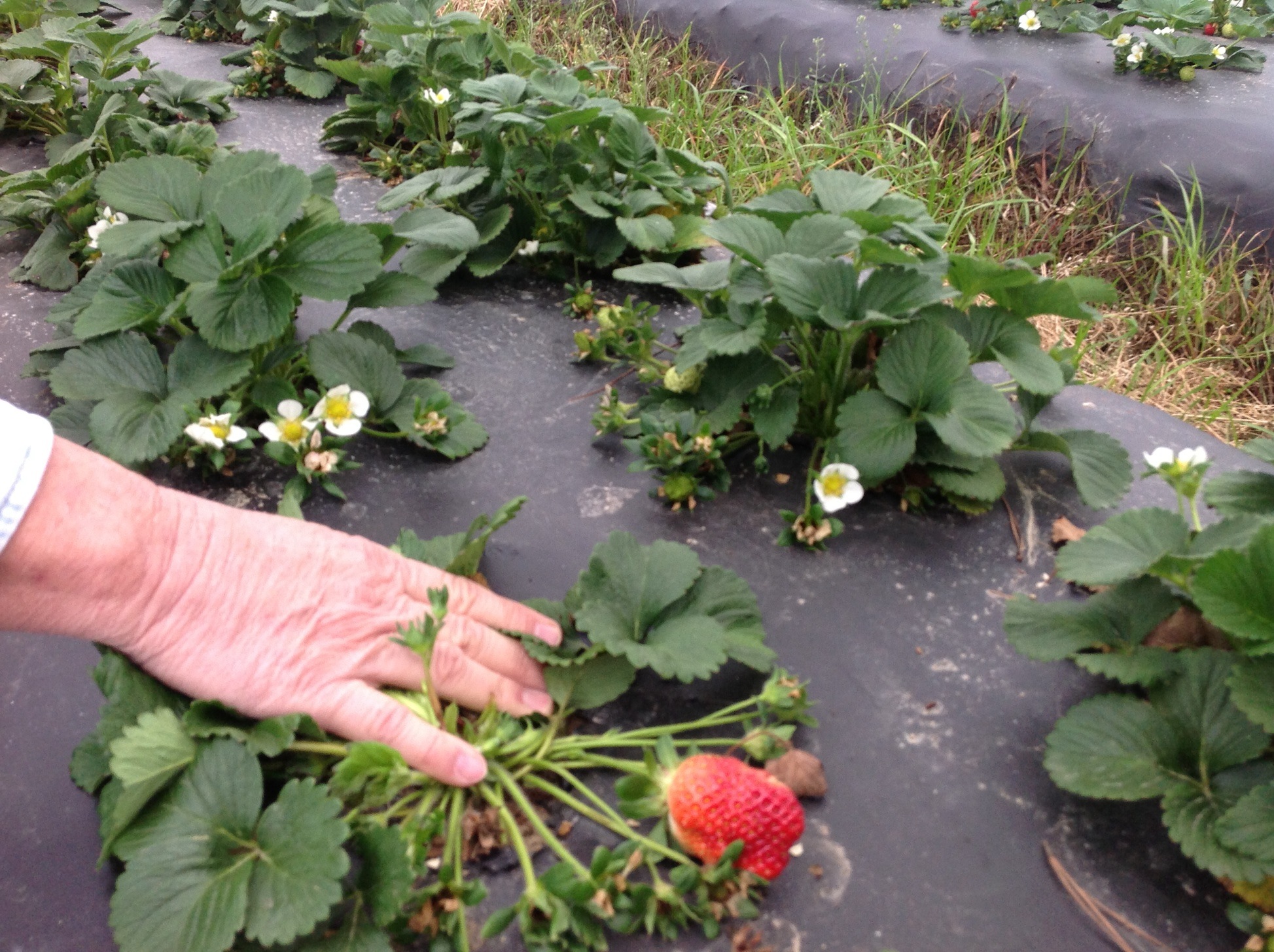 Good afternoon,
I am starting to get in several afternoon evaporative cooling reports. Here is one from a MD grower a few minutes ago:
"Barclay we hit a high of 91 at 2pm we started sprinkling at noon. Its 4 now and still 89 my skybit shows the canopy in critical area until 8 pm. I am not totally convinced on that one. My youngest son Luke is 22 and working with me. So as we are going along he asks me What exactly happens if we had not ran water. I am a terrible teacher but you are a teacher. So can we take that 34 years of experience and answer that in farmer language not an open discussion or forum for opinion but the plain facts. I thought this morning advisory the best one you ever did. You put it all out there and if someone did not listen it was on them. Hoping you can work this into an advisory and he can read it. Thanks for all your hard work.
Sent from my Verizon Wireless 4G LTE DROID
Russ
————————-
MORE VIRUS QUESTIONS….
I have had a few more inquires from the media about our "virus situation," and here is the exchange that took place with Heather Smith, The Enquirer-Journal, Monroe, NC
———————-
2:30 pm, April 10th
Dr. Poling,
I am yet another news reporter looking for a strawberry expert. Everyone says none in North Carolina know more about strawberries than you. =)
There are a few strawberry farms here in Union County. So far, the horticulture agent has not seen the plant virus affecting the rest of the state appearing here.
He suggested I contact you and see if you have heard of the berry virus in the area of Monroe, Marshville, Waxhaw or Unionville.
Also, if the strawberry crop statewide is lower as expected, will that do anything to the overall price for strawberries?
Thanks in advance for your help,
Heather Smith
hsmith@theej.com
The Enquirer-Journal
500 West Jefferson St.
Monroe, NC 28112
Phone: 704-261-2243
Fax: 704-289-2929
My reply:
Hello
I am somewhat tied up this afternoon with field work and advisories related to these abnormally warm temperatures – we go from one extreme it seems to the other. Maybe this extra warmth will get us back on track for strawberry picking in a few more weeks! I hope so.
I have not heard of any growers in your area with plants from Great Village, Nova Scotia. The statewide acreage impacted by this one supplier is only about 12% of our crop, and I do not anticipate any noticeable reduction in crop size — right now I am projecting a 4-5% reduction in crop size. Basically, most of the plants in NC come from other regions.
In a normal year, we have the potential to produce about 28,800,000 lbs with 1600 acres (ave yield 18,000 lbs/A), and my conservative estimate is that an acre of strawberry plugs plants with this virus may produce around 11,900 lbs per acre. Thus, 11,900 lbs/A x 200 acres = 2,380,000 lbs. Then we need to add back the regular production from the other 1400 acres, or 1400 x 18,000 lbs/A = 25,200,000
Production estimate for 2013:  25,200,000 lbs + 2,380,000 = 27,580,000
Full production: 28,800,000
Thus, we will have about 95-96% of a normal crop, and virtually no impact on price.
With a population 9,752,073 (7/2012 US Census Bureau), we normally consume 2.95 lbs/capita. This may fall to 2.82 lbs in 2013.
2.95-2.82 = 0.12 lb (or, about 2 ounces)
An average berry weighs about 0.6 oz, thus this represents a loss of maybe 3-4 berries per capita
Instead of eating about 78 berries each we may have at our disposal 74-75 berries — not a crisis, do you think?
Thanks!
Barclay Poling

4:40 PM
Not a crisis, no. But to a poor girl on a diet whose family marked the official start of spring by frequenting pick-your-own farms, fewer strawberries might as well be a shortage of air. =)
Thanks again!
Heather Smith
hsmith@theej.com
————————–
Have a good evening!
Barclay
p.s. Send suspicious-looking plants to the NC Plant Disease and Insect Clinic…And, please report if you see any unusual looking strawberries in your field this season!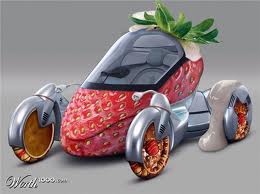 Dr. E. Barclay Poling
Professor Emeritus/Extension Strawberry Specialist
Department of Horticultural Science
Campus Box 7609, 162A Kilgore Hall
NC State University
Raleigh, NC 27695-7609
919-418-9687 (Cell)
919-515-2505 (Fax)
barclay_poling@ncsu.edu
https://strawberries.ces.ncsu.edu
Updated on Apr 10, 2013
Was the information on this page helpful?
This page can also be accessed from:
go.ncsu.edu/readext?211257